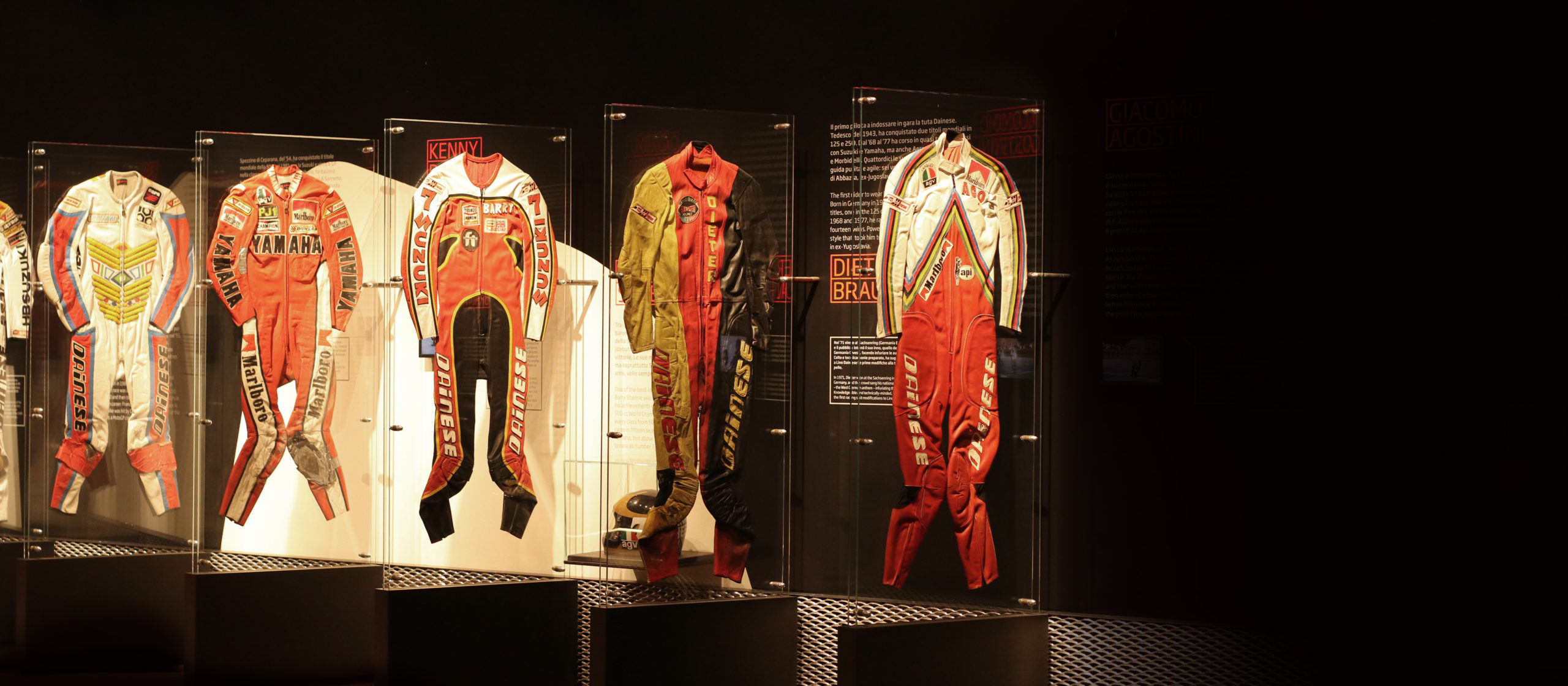 ABOUT US
A START-UP
WITH 50 YEARS OF HISTORY
A START-UP
WITH 50 YEARS OF HISTORY
D-Air Lab was founded by Lino Dainese in 2015 as an innovative start-up with the goal of identifying new applications of D-air®, the sophisticated personal protective airbag technology developed by Dainese.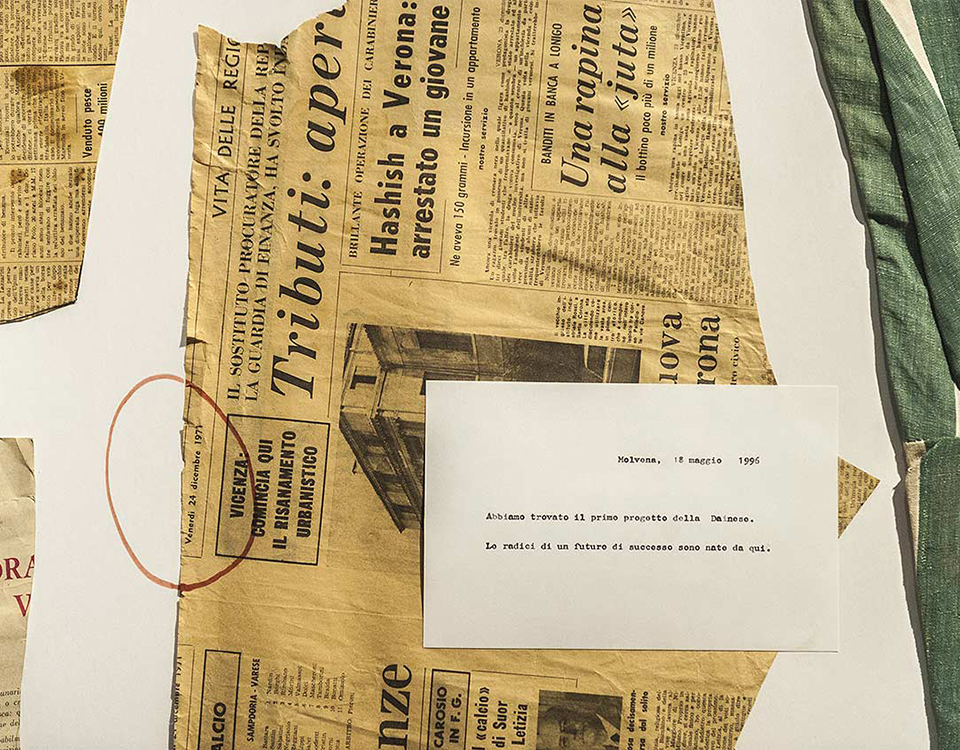 1979
Lino Dainese invents and patents the first back protector
1972
Lino Dainese establishes Dainese "Motorcycle suits" in Molvena (Vincenza), Italy.
1996
Dainese moves into helmets with the acquisition of Mavet and launches the integrated design vision "Safety from head to toe" for motorcycle rider protective systems.
1995
Dainese back protectors and armour are adopted by alpine ski and downhill mountain bike athletes.
2000
Dainese presents the first prototype of the D-Air airbag for protecting motorcyclists.
2007
Dainese acquires the legendary Italian motorcycle helmet manufacturer AGV, and a few years later presents the AGV Standards, a method that revolutionised helmet design.
2007
Dainese partners with Professor Dava Newman and Space Architect Guillermo Trotti to design the Biosuit, a space suit that applies pressure to the astronaut's body without restricting their freedom of movement.
2011
D-air® launches on the international market in Racing and Street versions for use on the track and road respectively.
2012
Dainese presents D-Air Ski, the airbag for alpine ski athletes, at Kitzbühel. D-Air Ski is subsequently adopted by the Austrian, Swiss and Italian Federations amongst many others.
2015
D-Air Lab is founded with Lino Dainese holding 75% of the share capital and Dainese Spa holding the remaining 25%.
2018
D-Air Lab delivers the first prototypes of WorkAir, the airbag for protecting workers, to ENEL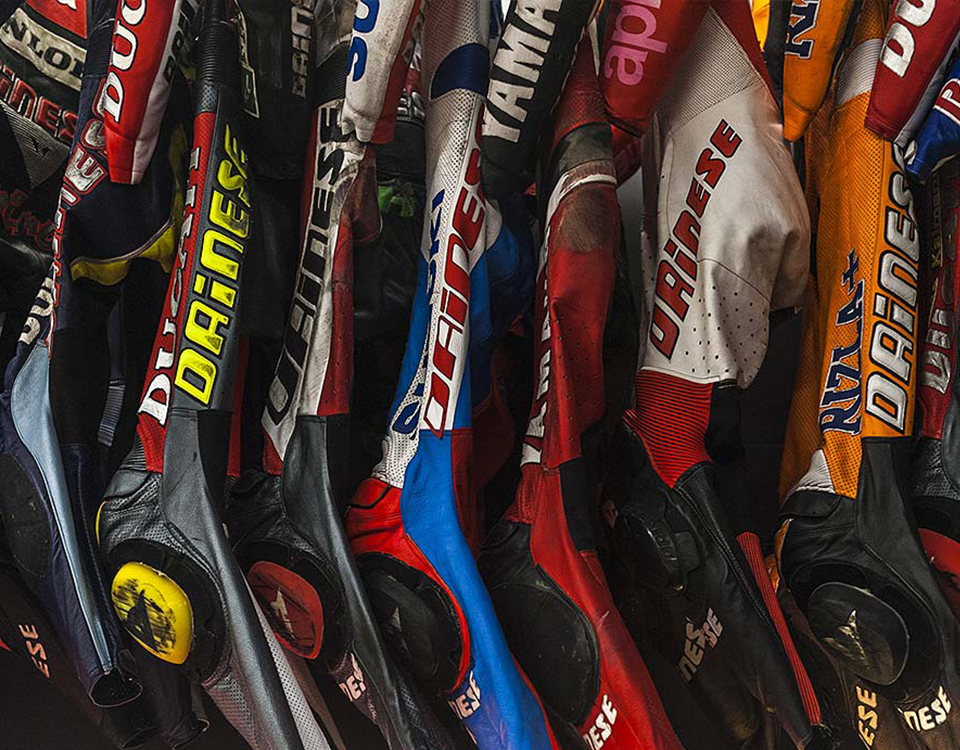 DAR
The DAR – Dainese ARchive – tells the 50-year history of Dainese, showing visitors the ideas, technologies, people and innovations that took Dainese to become a leader in its sector. Rich in that experience, D-Air Lab is on a new journey, the first steps in which have already been taken while the final destination is still unknown.