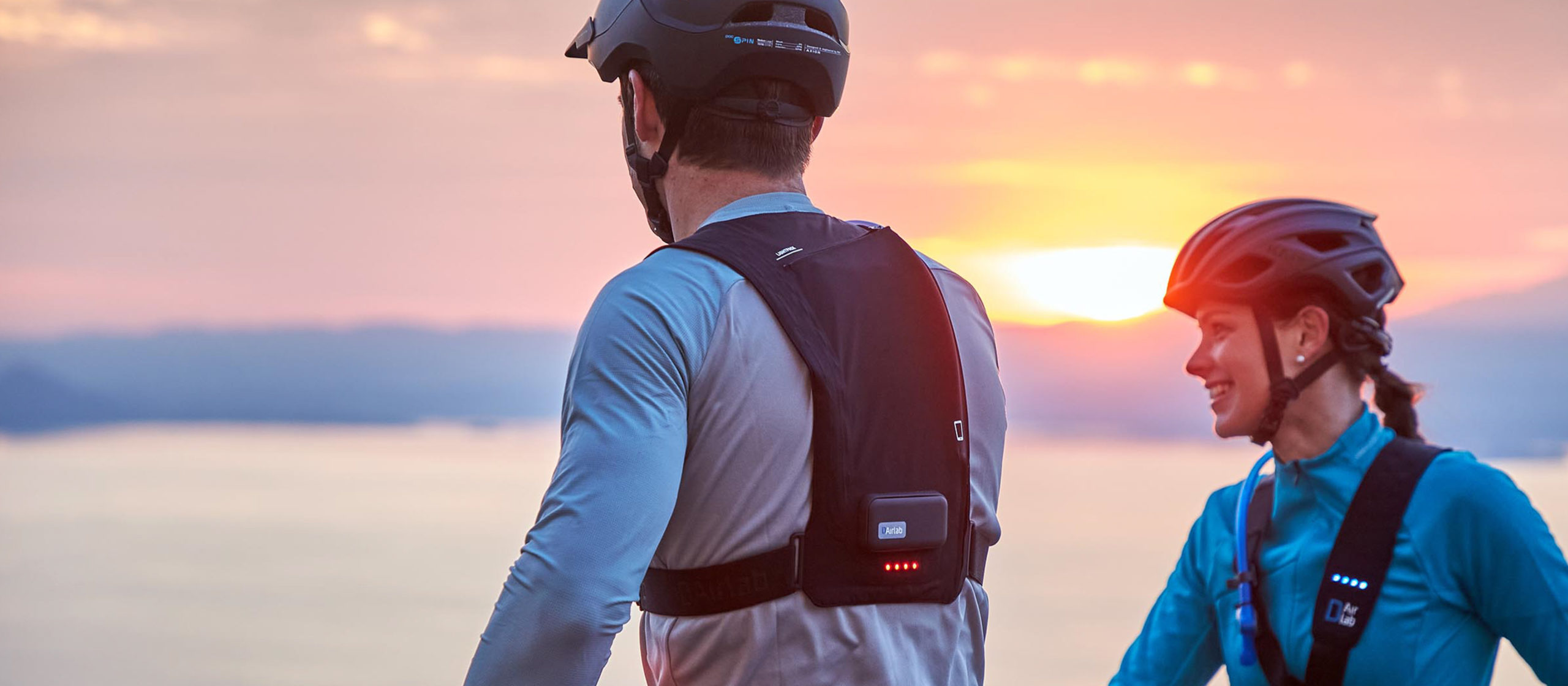 D-ONE
THE BEAUTY OF
FEELING SAFE
Candidate among finalists for the
Compasso d'Oro Award
2022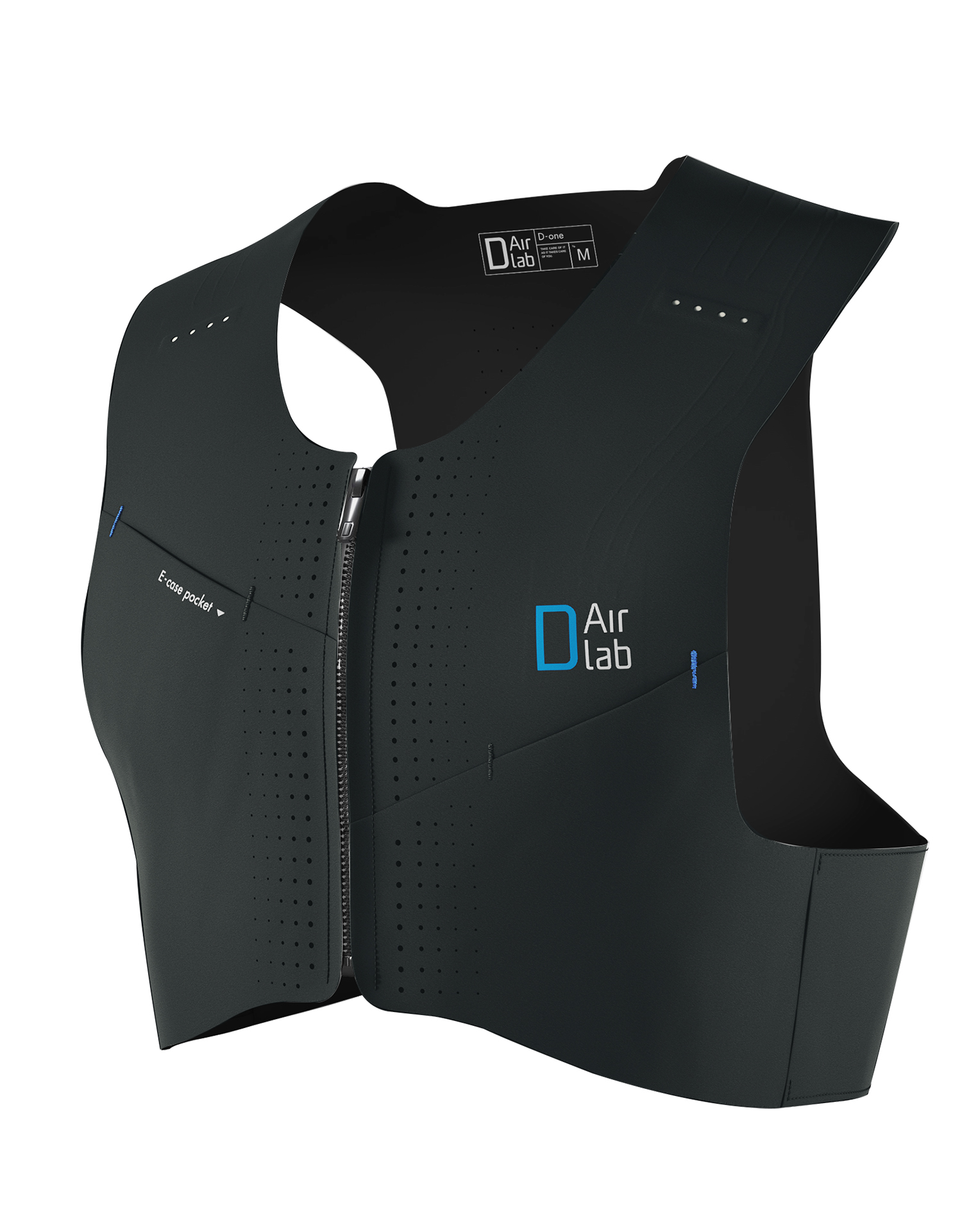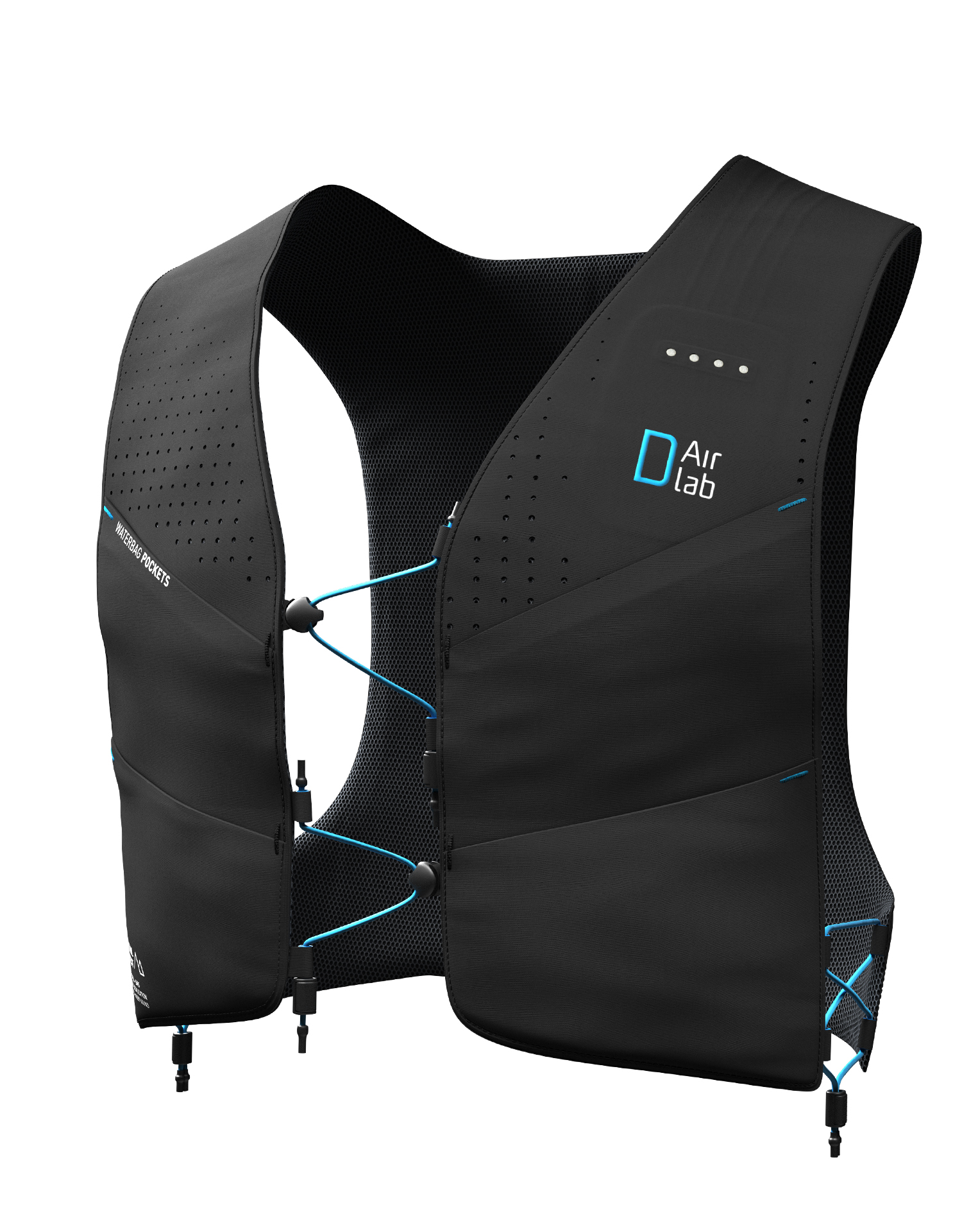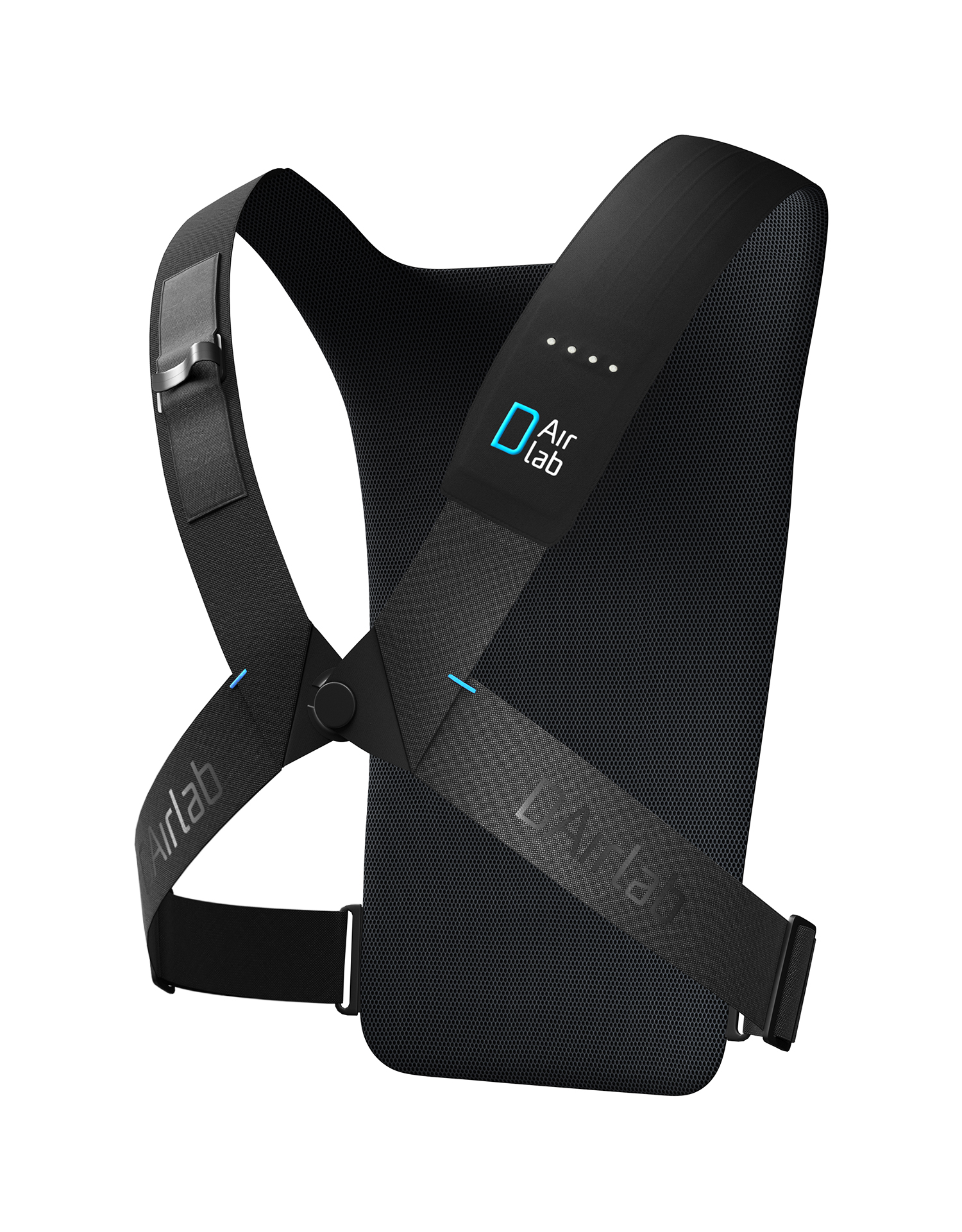 A vest designed with personal safety and security in mind that's able to send an e-call emergency call using your smartphone, and capable of identifying a fall followed by immobility to make a call automatically, also sending a geolocalised SMS text message
D-ONE RUN – Running
D-ONE TRAIL VEST – Trail Running
D-ONE LIGHT PACK – Bike and mobility
"I TRAIN INTENSELY TO GET THE RESULTS I WANT, SOMETIMES AT NIGHT OR IN DESERTED AREAS. D-ONE IS A USEFUL TOOL THAT MAKES ME FEEL SAFE"


Elena Bellò
Italian 800m Athletics Champion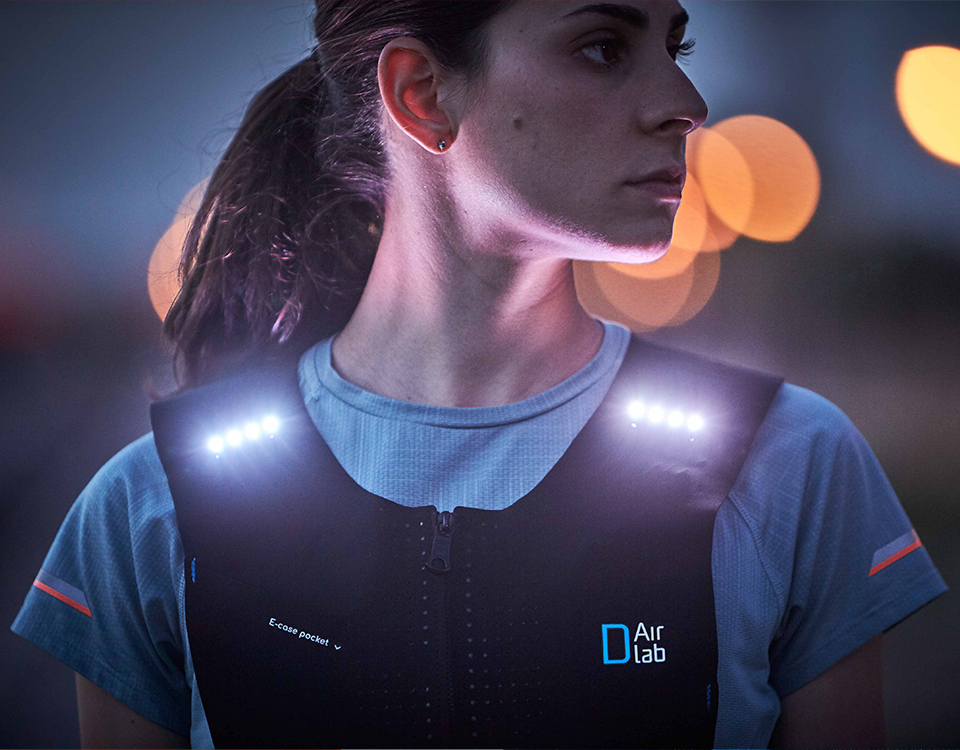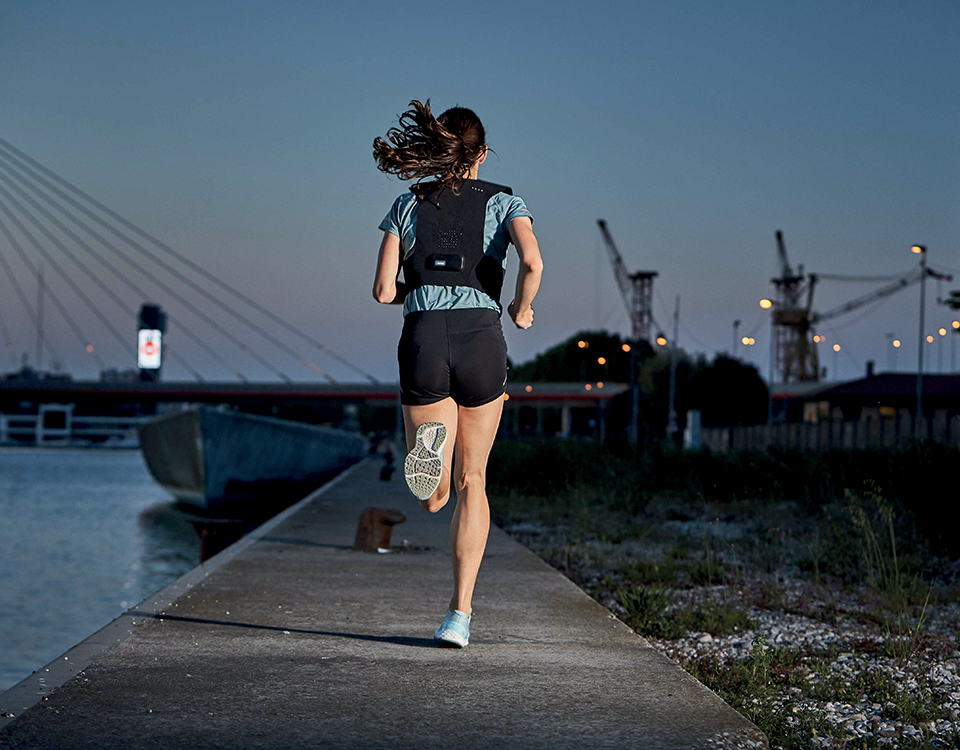 WHY
E-CALL
e-call is a tool that can make all the difference in an emergency. The system simply needs to be linked to a smartphone to alert three preset phone numbers in the event of an emergency, making it possible to call for help at the simple touch of a button on the vest.
AUTOMATIC
E-CALL
The system features accelerometers that constantly send data to the device's electronic control unit, which is able to detect a fall followed by lack of movement using a sophisticated algorithm. If this happens, D-One will automatically send an emergency call and geolocalised SMS text message.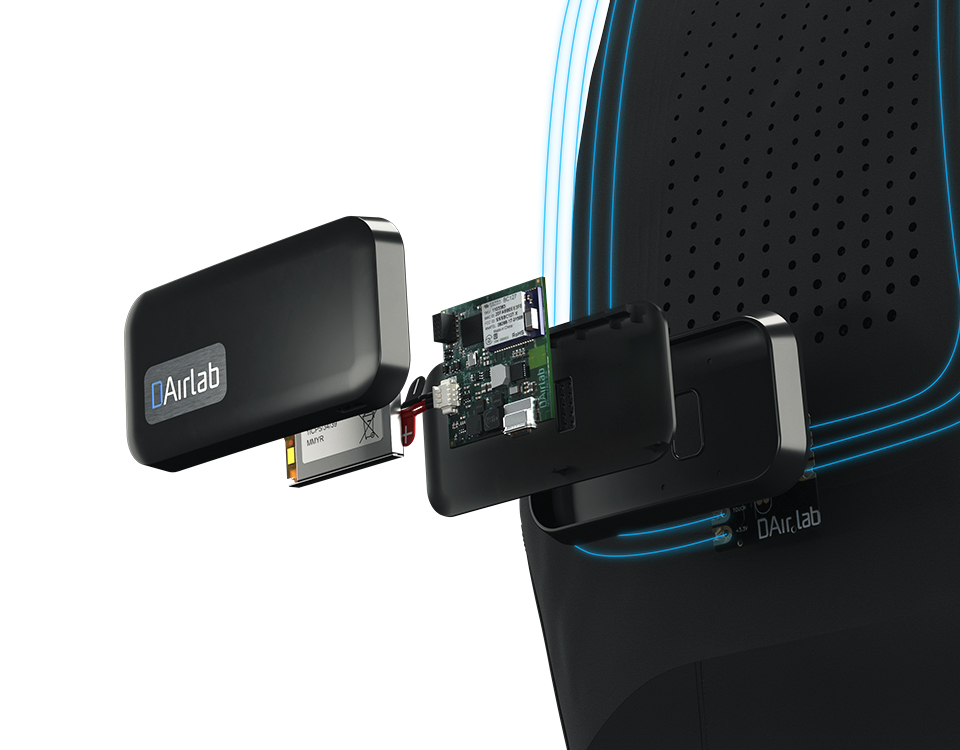 HIGH
VISIBILITY
LED
D-One features integrated LEDs on the front and back to make the runner visible even in low light conditions. The LED lights are activated and their intensity set using a smartphone app.
PATENTED
TECHNOLOGY
D-One uses an innovative network of conductive filaments integrated in the structure of the vest to connect the different components of its electronic system, making it light and flexible. Even the way the filaments are connected to the cards uses a patented specially-developed technology, while the LEDs have been designed to integrate perfectly in the fabric structure. The ergonomics of D-One have been thought out in every detail, making the garment light and a pleasure to wear.