Thank you
for purchasing
FutureAge!
Now you can finally live your day enjoying every moment,
in autonomy.
Just follow these simple steps and your FutureAge will be set up
and ready to accompany you throughout your day.
1

Unpack and carefully remove
FutureAge. Charge your FutureAge with the USB-C cable supplied.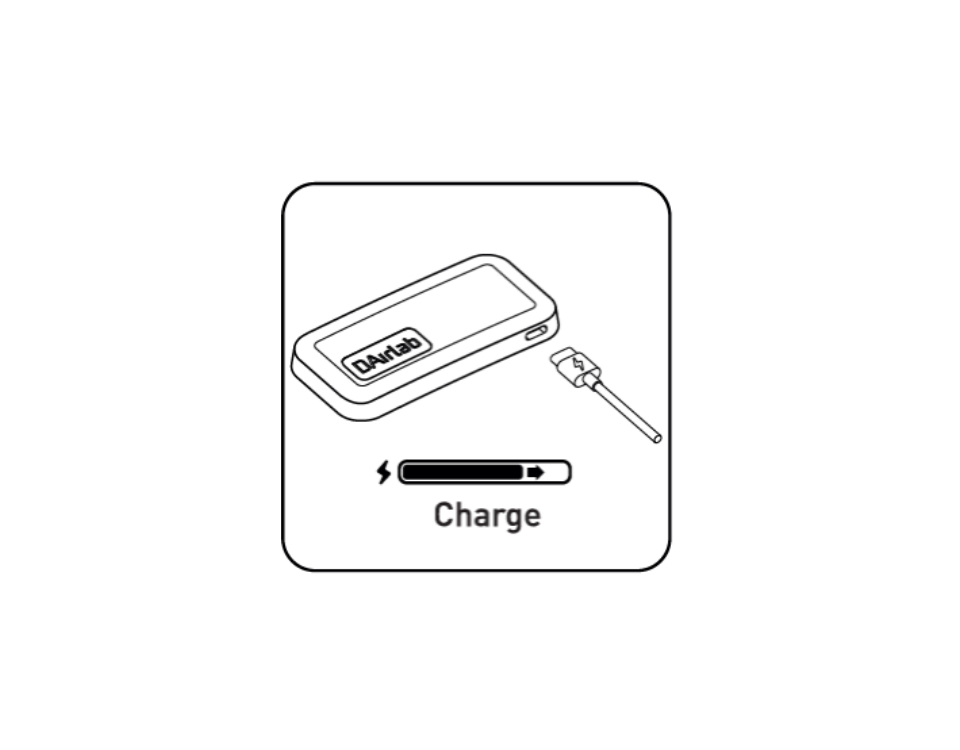 3

Open the D-Air lab app and create your profile by entering your personal details.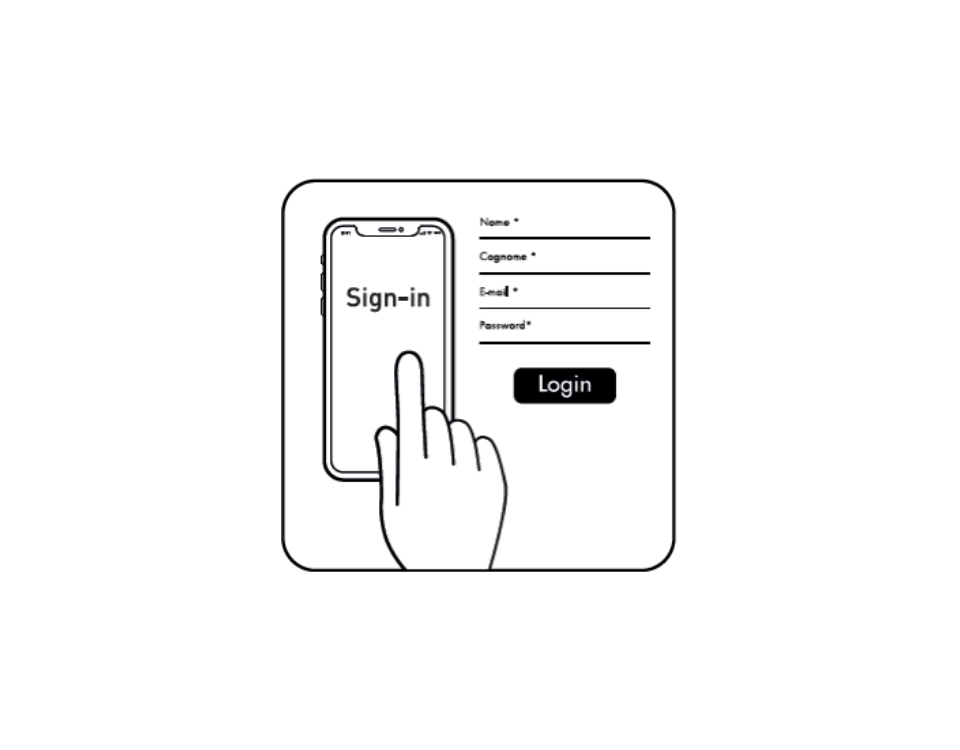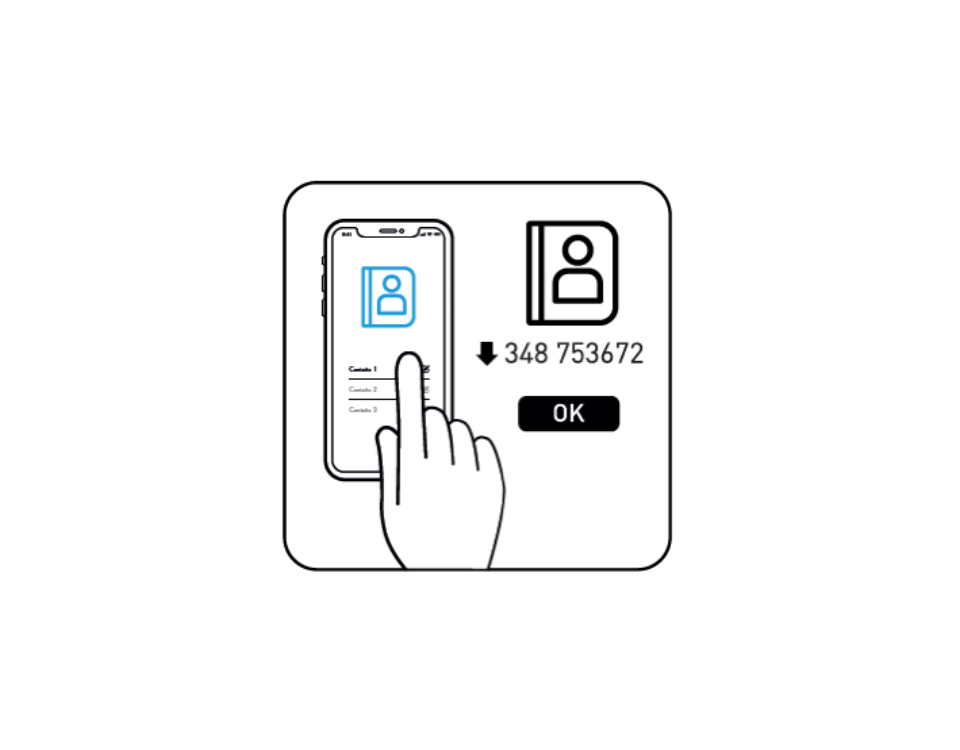 4

Go to Contacts and enter the three phone numbers you wish D-Air lab to contact in case of emergency. 
5

On the app's main screen, check that the belt is connected (the battery status will be displayed)


6

Tap the Lock/Unlock button and wait for the confirmation message
7

Remove the belt from the charging socket and check that it completes the initialization procedure (3 LED flashes indicating charging status, 2 white flashes and 1 white-and-green flash)


8

Put on and fasten FutureAge and wait for the device to run through the start-up procedure (flashing white light for 1 minute and white-green when completed)
9

Now you are ready to start your day safely and in complete authonomy with FutureAge!

For further information regarding the use of FutureAge,
please read the Information Note provided with the device.