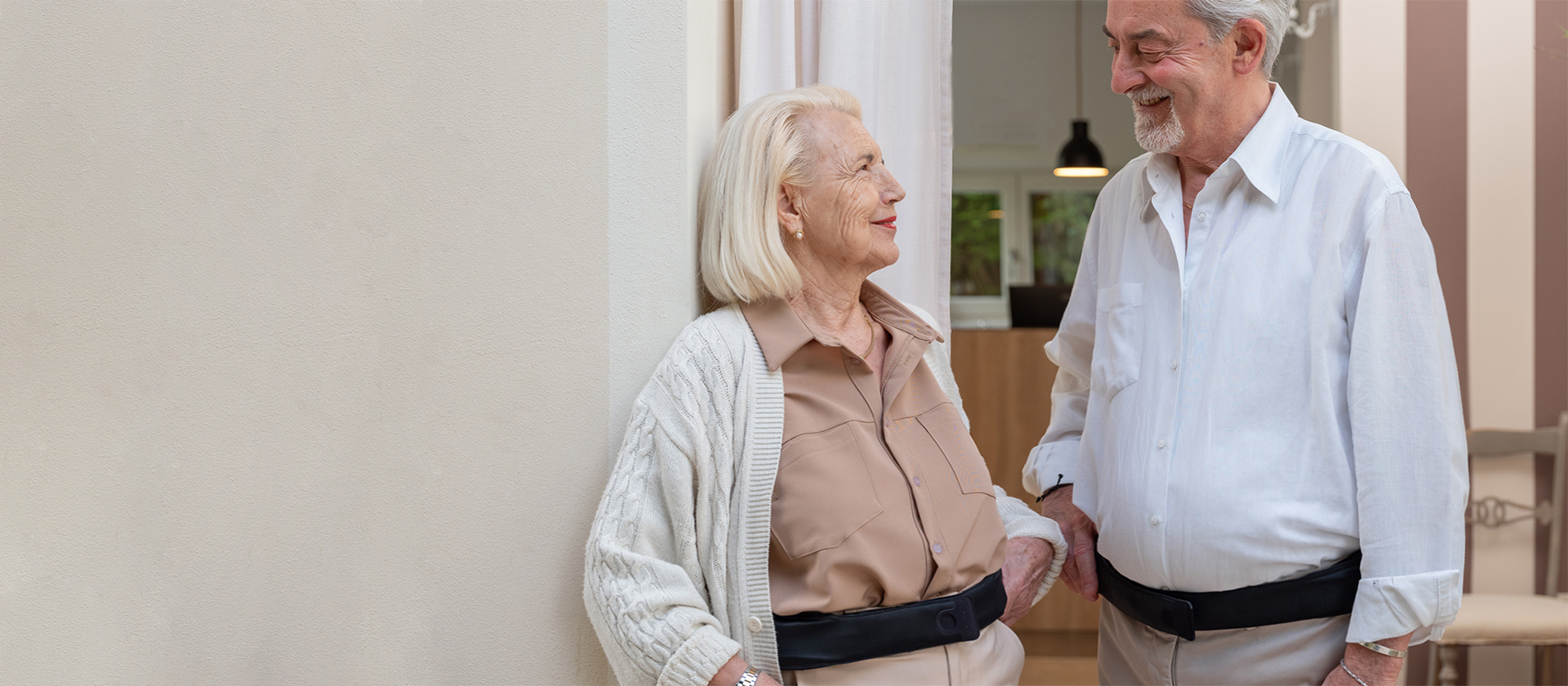 FUTURE AGE
PROTECTION
LOOKING AHEAD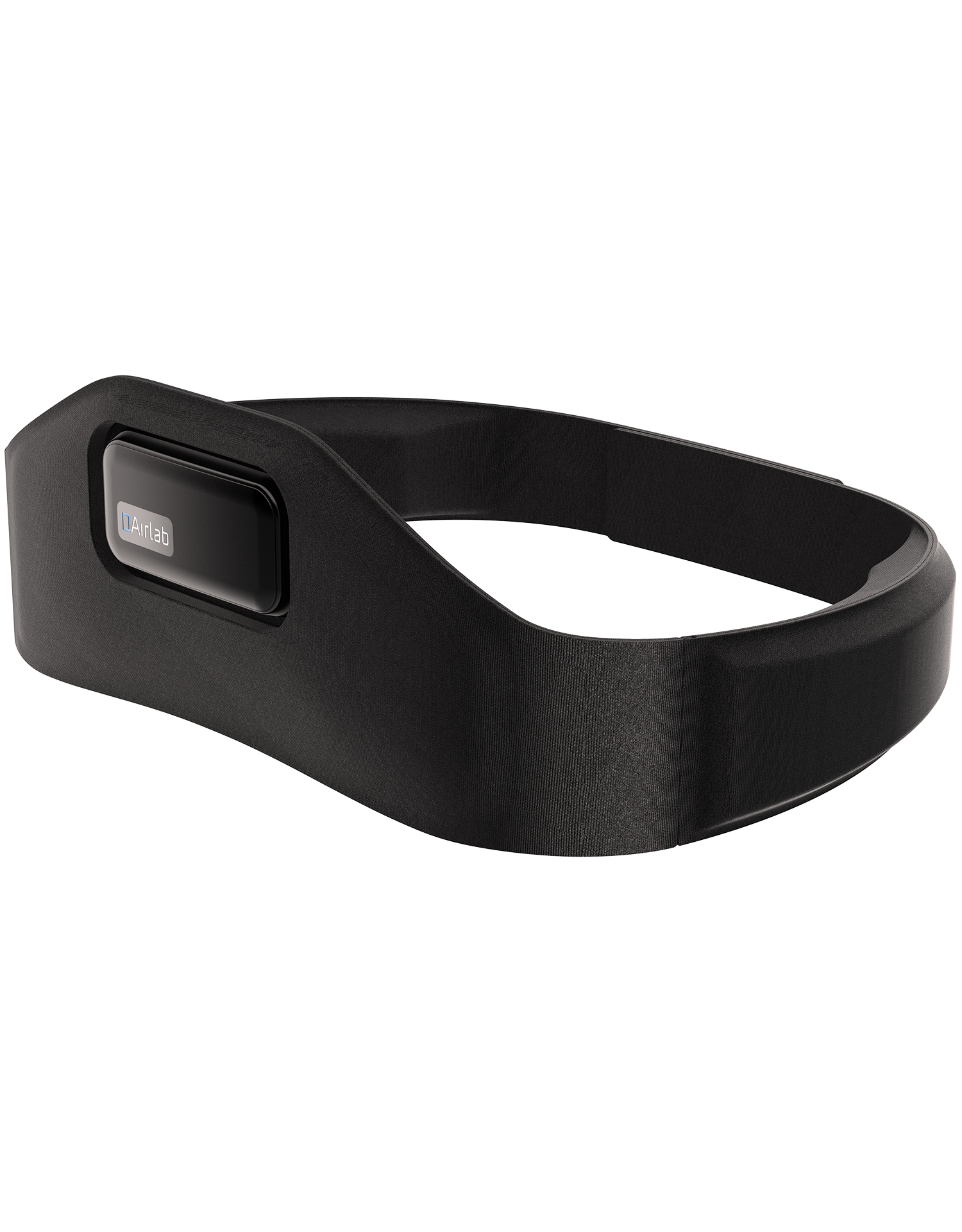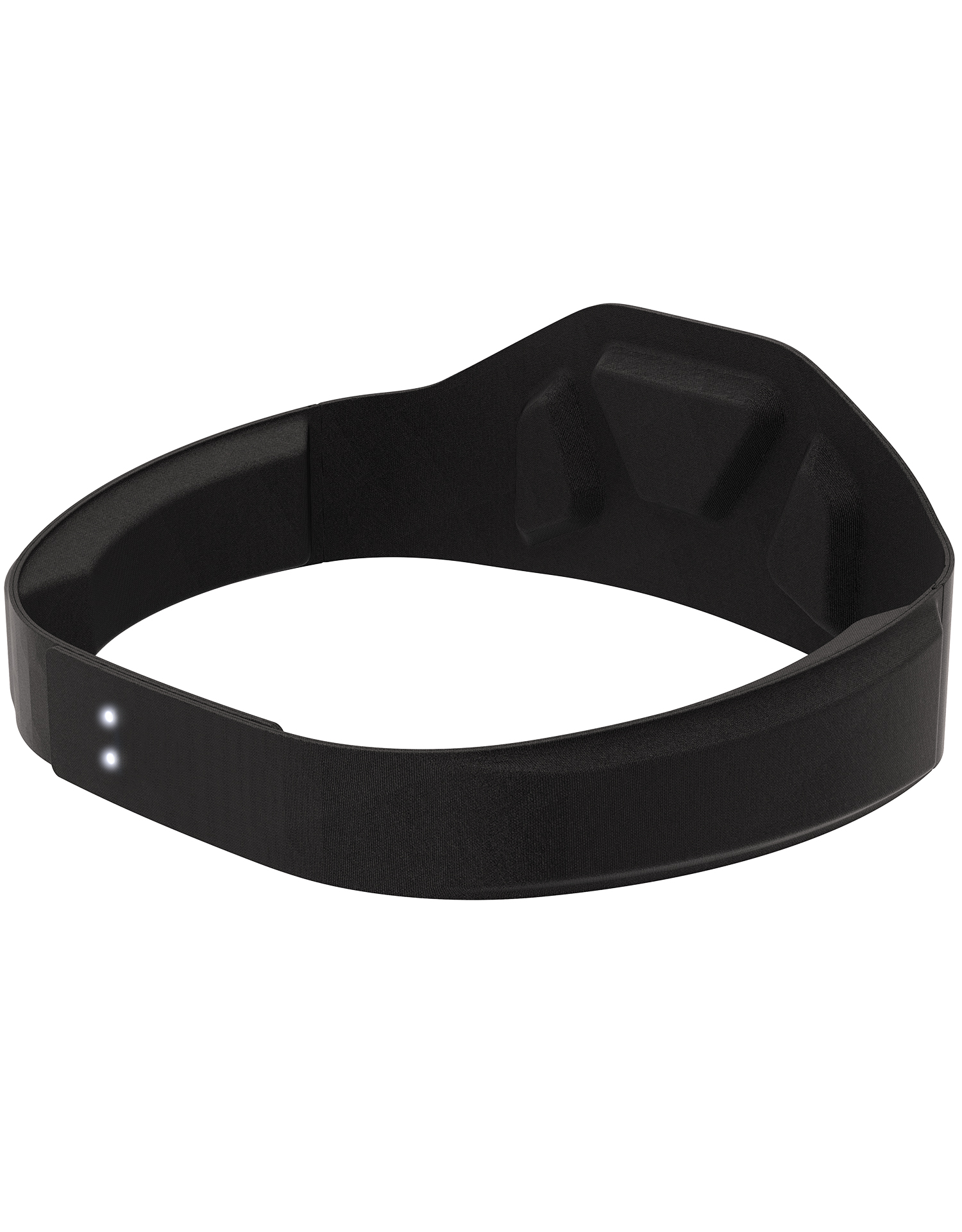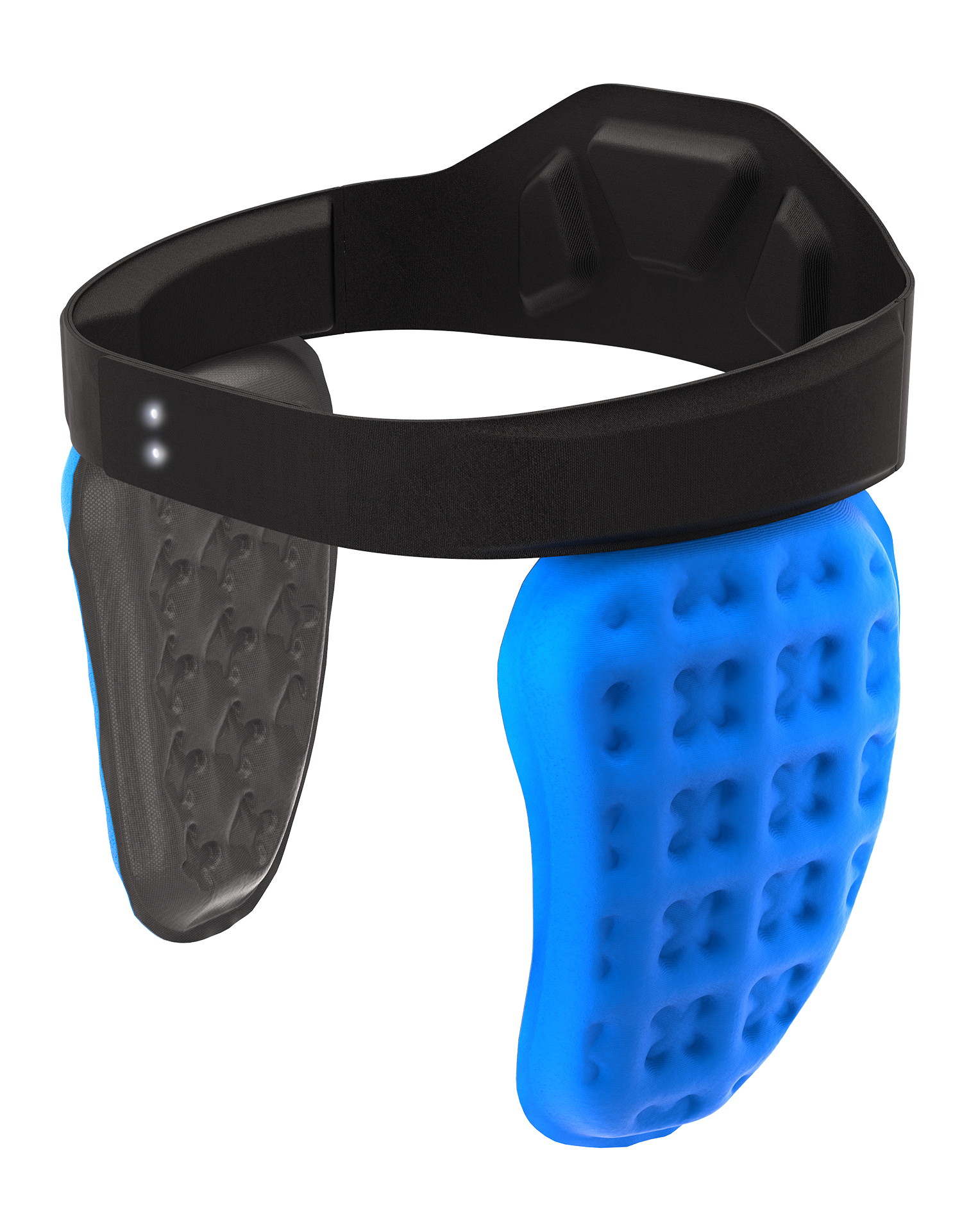 FutureAge is the airbag designed and manufactured by D-Air lab to protect the elderly and people with motor difficulties in the event of a fall. It is equipped with sensors capable of detecting the wearer's movements which deploy the airbag only when needed, before the person impacts the ground.
THE RISK OF FALLING
According to WHO's research (2021), falls are the second most common cause of serious injuries worldwide, with the elderly being the most vulnerable group, and those most likely to suffer serious injury. One of the most serious injuries falls cause in the over 65s is hip fracture, due to which people are often no longer able to be independent. Data also confirm that falling once doubles the chance of falling again: due to the fear of getting hurt again, the elderly is less inclined to stay mobile. This then leads to reduced muscle strength, which in turn increases the risk of further falls.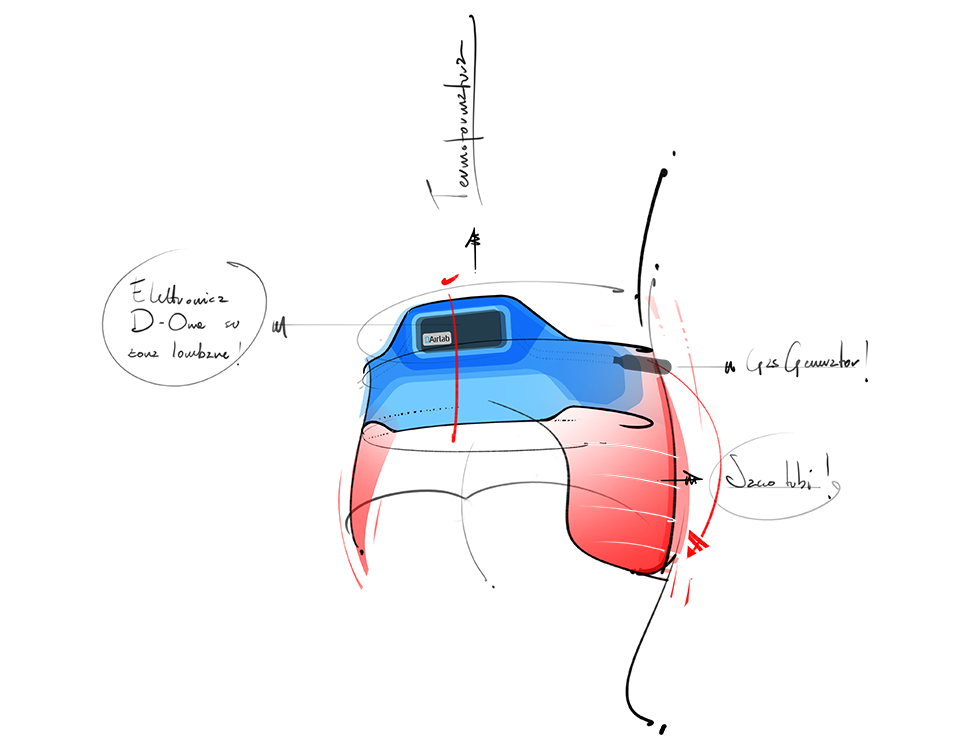 THE BELT WITH AIRBAG
FutureAge has been designed to give protection to the elderly and people with motor difficulties, who are prone to falls. The device is worn like a simple belt; but when it senses a fall, it automatically deploys its airbags before the person hits the ground, protecting the hips and femoral head from possible fractures.
EFFECTIVE PROTECTION
FutureAge has brilliantly passed all tests conducted to validate its protective efficacy, and it has been certified as Personal Protective Equipment. The airbag technology that has been used is state of the art and has been patented by D-Air lab itself: "the three-layer bag" ensures controlled and homogeneous airbag inflation, thanks to the presence of a third layer of fabric within the bag itself that stabilizes the external walls of the airbag during inflation.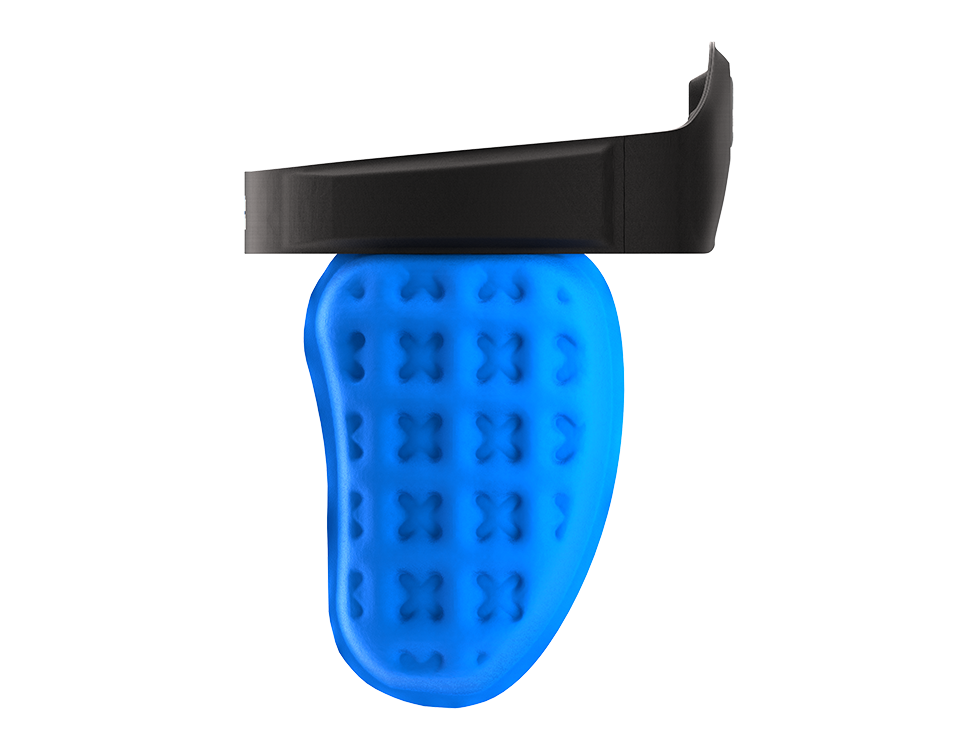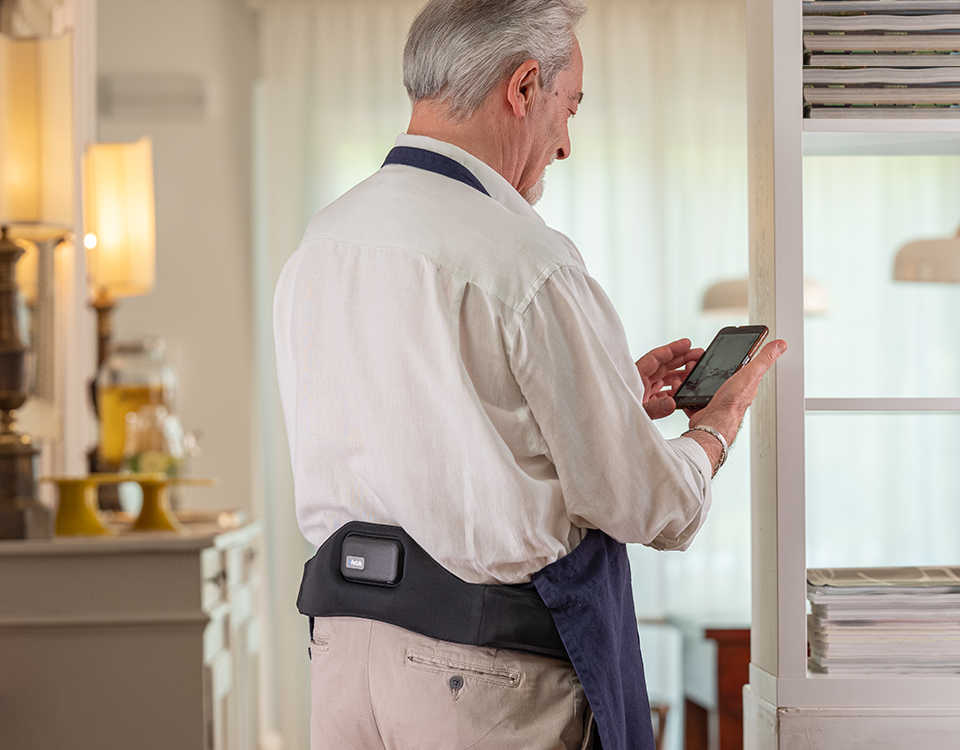 E-ALERT
TECHNOLOGY
In the event of a fall, FutureAge automatically alerts three contacts with a geolocalised SMS, signalling the emergency. If necessary, the messages can also be sent manually, simply by pressing and holding the front LEDs button.
RELIABILITY AND
REUSE
FutureAge recognizes a fall and activates the side airbags before the person hits the ground. Its airbags work independently: the device recognizes which side of the body will impact the ground and activates only the airbag on that side. FutureAge airbags can be reused, meaning that if a single airbag is deployed it can easily be replaced, resulting in reduced costs as well as reduced environmental impact.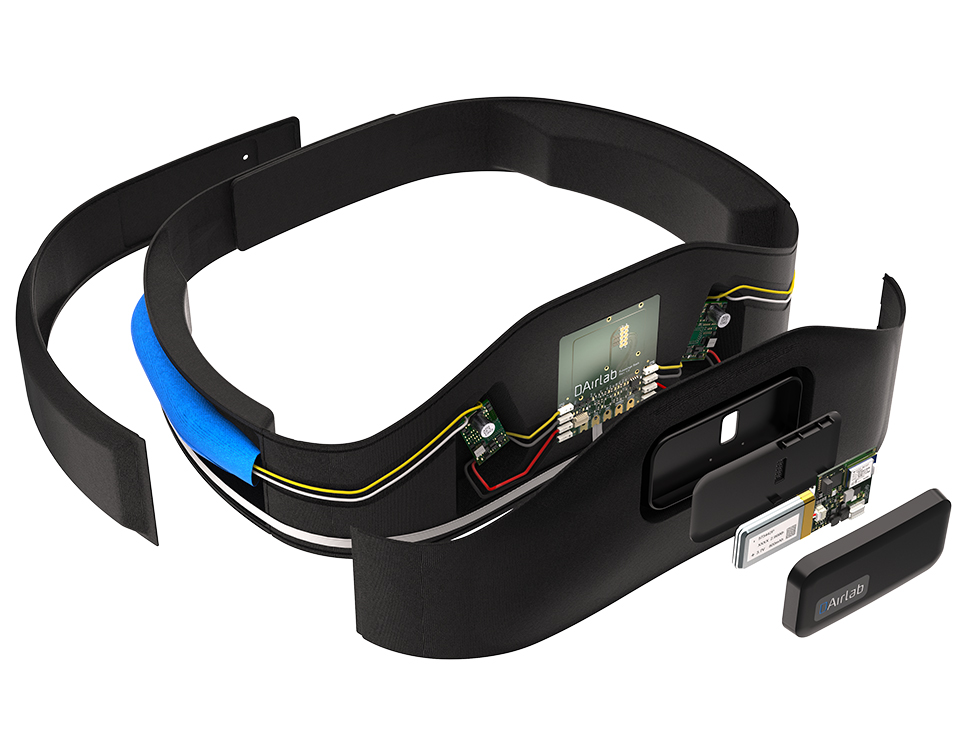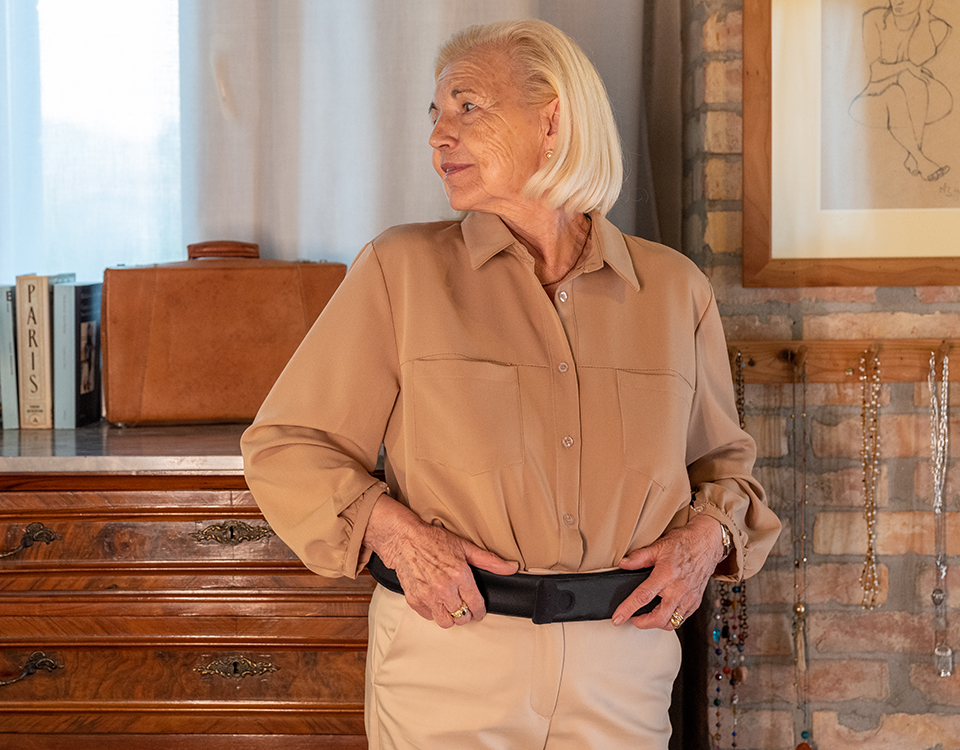 COMFORT AND
STYLE
FutureAge features a unique design, created to provide maximum comfort to the wearer: the "pads" positioned in the lumbar area and the belt's slimline profile ensure outstanding comfort during use, and make it easy to wear with everyday clothing.integration into everyday clothing.
FutureAge
PROTECTION LOOKING AHEAD