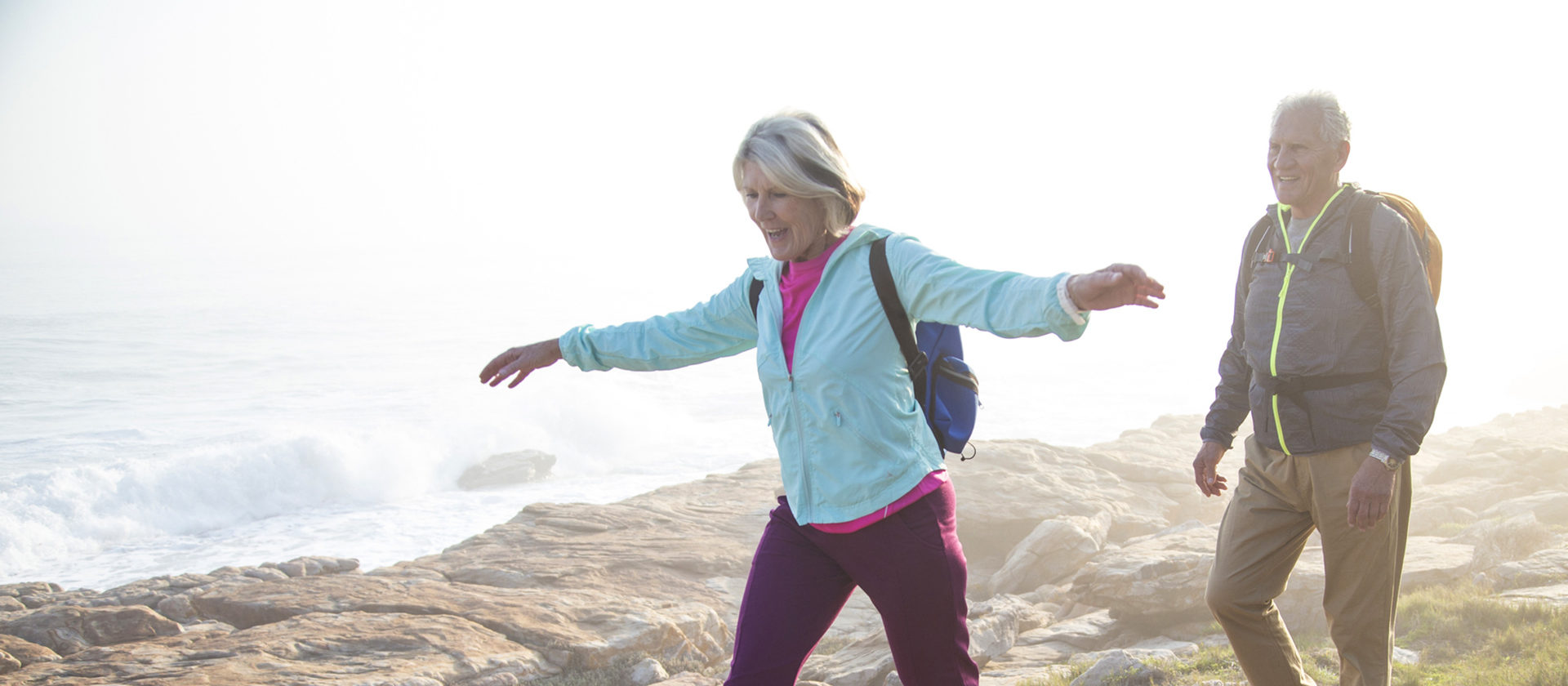 FUTURE AGE
PROTECTION
LOOKING AHEAD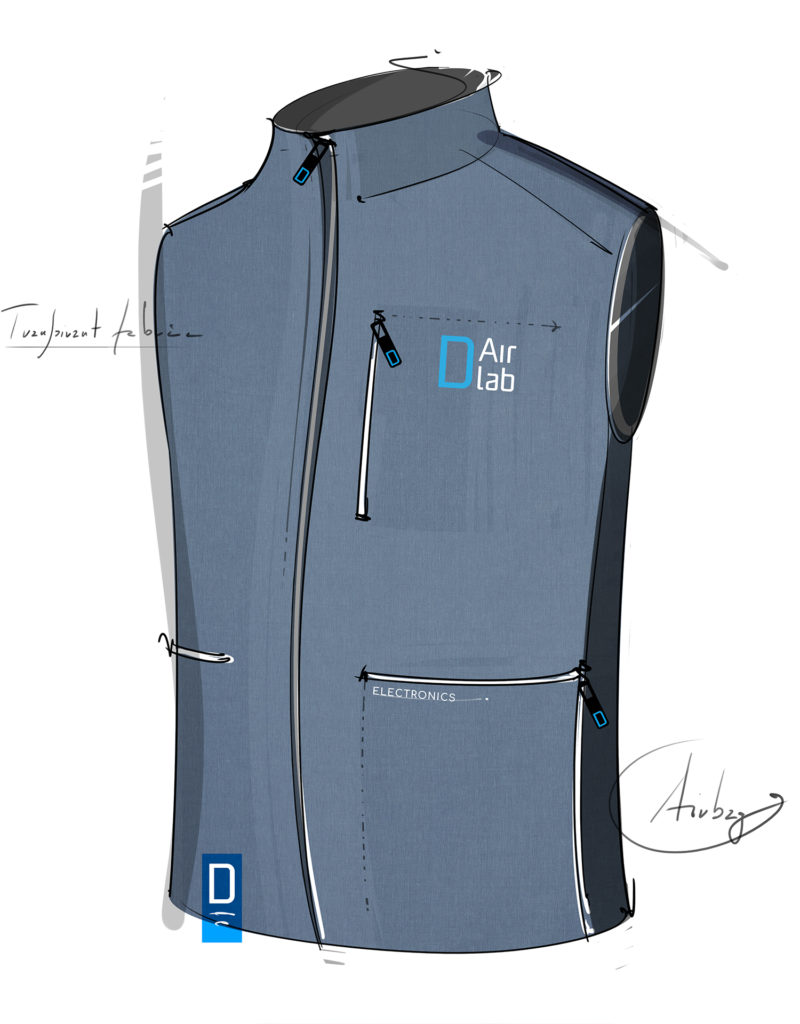 Futurage is a wearable airbag that D-Air Lab is developing to protect seniors from falls. Future Age is equipped with sensors that relay the wearer's movements, which are monitored using a sophisticated algorithm to detect a fall and inflate an airbag before they make contact with the ground.
FORM FOLLOWS FUNCTION
D-Air Lab has deployed its most advanced intelligent clothing know-how in the Futurage project to incorporate all the electronic and pneumatic components necessary for effective airbag protection in an item of everyday wear protective equipment.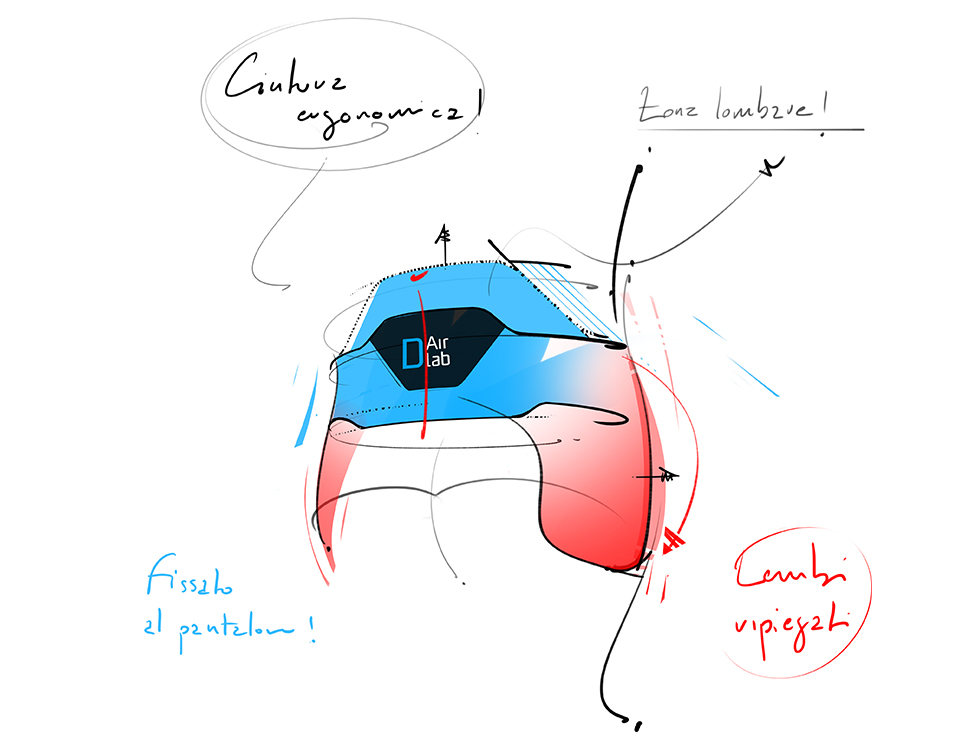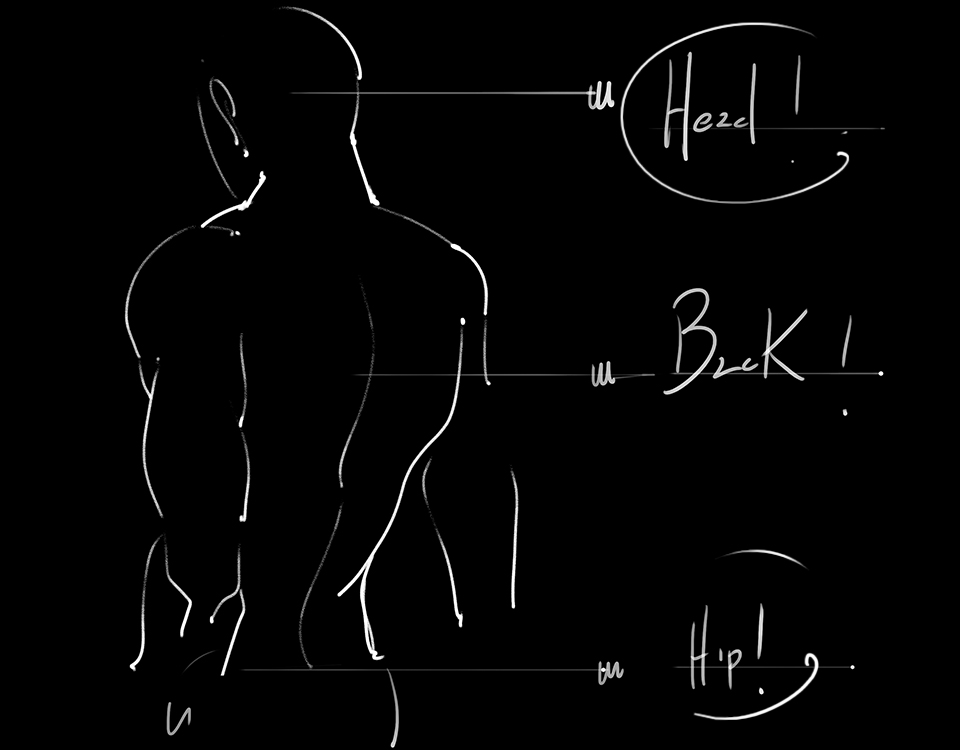 WHAT IT
PROTECTS
Futurage has been designed so that it can be made in different versions to protect the sides and the head, all triggered using a sophisticated algorithm developed by D-Air Lab's top specialists in partnership with leading universities.